It all starts with a good cause.
Causes are the cornerstone of the Lifewire community. They could be a charity that are dedicated to helping people in need...
How it works
Start a Campaign
22.Dec.2019
「涼水」送暖 與罕見病家庭歡度聖誕
12月22日冬至,Lifewire攜同多個罕見病患者包括杜興氏肌肉營養不良症、黏多醣症、發展性髖關節發育症不良症、雷特氏症、結節性硬化症、脊柱側彎症,及自閉症、智障學障等患者家庭共60人,參與由藝人王祖藍先生及太太李亞男創立的慈善基金「一杯涼水有限公司」舉辦的聖誕聯歡會,預早歡度聖誕節,同步過冬。
Lifewire run 2019【愛跑‧城門河】
今年【愛跑‧城門河】將於11月10日假石門安睦街花園舉行,除1公里體驗組、3公里及10公里個人賽、企業賽外,今屆新增校際賽,更邀請到藝人李亞男小姐擔任愛跑大使,一齊推動大眾參與活動及關注罕見病。【愛跑‧城門河】已接受報名,緊貼愛跑Lifewire Run facebook專頁 留意最新消息啦!
44%
$1,078,880 of $2,500,000
「無人機」,你可能會聯想到用於拍攝的航拍機;可有想到,這「的骰」無人機能為病童一圓「飛行夢」,甚或令他們成為香港代表參與國際賽事?
Charity Concert ft. The SAR Philharmonic Orchestra

Lifewire Foundation Limited believes that music can bring an artistic healing experience to audiences. Through this classical music concert, we aim to raise funds to relieve the financial burden of the rare diseases' children's families, as well as raise public awareness on rare diseases.​
Lifewire run 2019【愛跑‧城門河】
今年【愛跑‧城門河】將於11月10日假石門安睦街花園舉行,除1公里體驗組、3公里及10公里個人賽、企業賽外,今屆新增校際賽,更邀請到藝人李亞男小姐擔任愛跑大使,一齊推動大眾參與活動及關注罕見病。【愛跑‧城門河】已接受報名,緊貼愛跑Lifewire Run facebook專頁 留意最新消息啦!
44%
$1,078,880 of $2,500,000
這個聖誕不太冷!因為有Rider Levett Bucknall20人香港團隊,義製手造Q版饅頭,炮製慈善QQ聖誕義賣套裝,幫助Lifewire病童個䅁。

Causes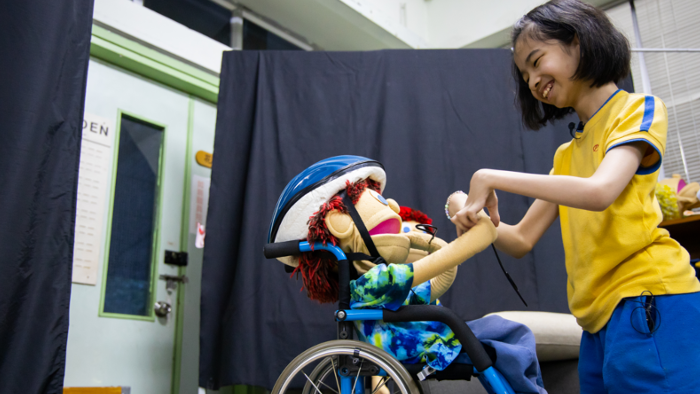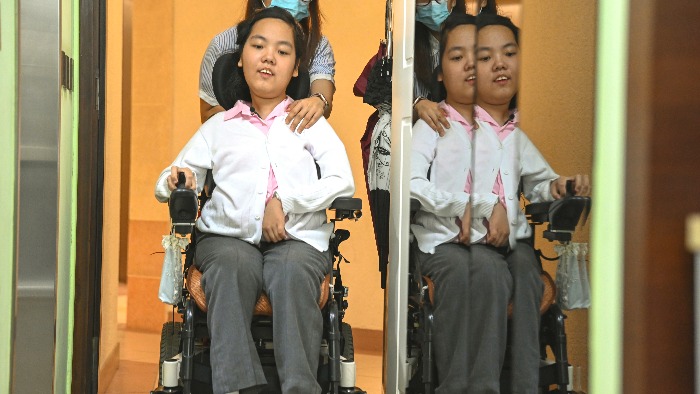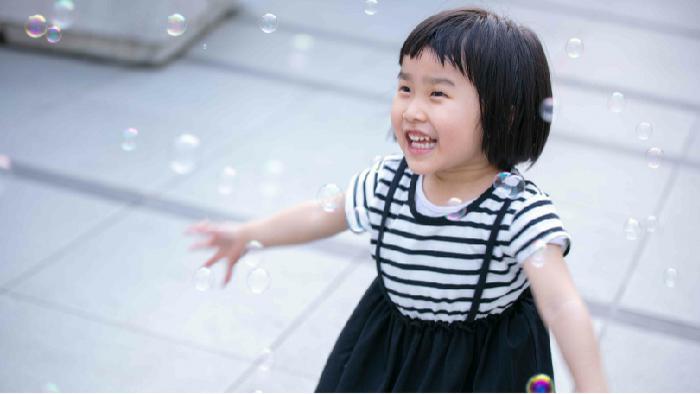 Health & Lifestyle
| | |
| --- | --- |
| 【藥物名冊擴範圍 增撥款】罕見病患者受惠幾多 | |
Columns
30日挑戰自我-極速收肚練腹肌 Level 1

瑜伽導師 Coffee Lam
Artist Promotion
錢嘉樂:支持Lifewire Run 2018《愛跑‧香港仔》

錢嘉樂